Meet Erica Lee.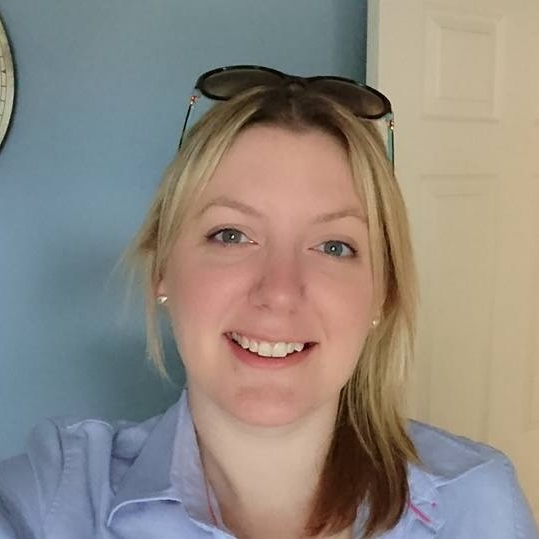 Erica has worked at Continuum Attractions as Group Retail Manager for the last five years, heading up the retail experiences across all our attractions.  With sites as far apart as Edinburgh and Portsmouth, the job involves a fair amount of travelling, though Erica still gets time to pursue varied interests including gardening, pottery and baking – her Christmas gingerbread houses are legendary!
Read on for top tips and insights into the world of retail, plus find out what Erica thinks is the most important factor in creating an outstanding retail experience…
So Erica, what does your job of Group Retail Manager entail?
"Part of working across the group is standardising policies and processes, and providing a level of consistency across our operation. I spend a lot of my time looking for efficiencies, cost savings, and opportunities to share best practice and great ideas across the attractions. But hand in hand with this consistency, is the importance of making sure that each of our nine shops has a distinct identity and is an integral part of each brand's experience.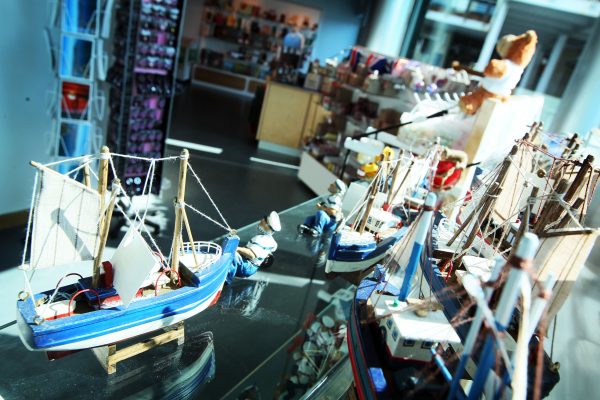 How do you go about making that happen?
"Well, it all starts with product selection. Before a new product comes through our doors, we ask two questions; Who is it for? Is it on brand? This can mean tough decisions about our product mix. It means we say no a lot. It might be popular, even a potential best seller, but if it's not right for our brand, it's not right for us. This pushes us to innovate, to be creative, and to find great products that delight, inspire, and have that all important 'ooh factor'.
What are your favourite products across the attractions?
Unicorn soft toys at The Real Mary King's Close. Unicorns are Scotland's national creature and its great when we can find a way to make retail trends work with our brand stories.
Our salted caramel chocolate bar at York's Chocolate Story – its made in house and is soooo yummy!
Mead at The Canterbury Tales because we can use it to interact with our guests by sampling it. It's also made by a great local Kentish supplier.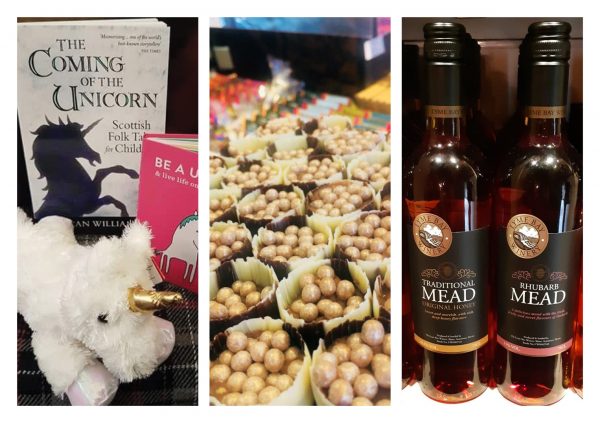 But finding the right product is just the start of it?
"Exactly. At Continuum, storytelling is at the heart of everything we do, and the retail experience is an integral part of this. When our guests emerge from one of our tours, views or experiences, the transition to the shop should be seamless. The retail space, often the final part of our guest's journey with us, is so much more than just a shop. It's the final room, the lasting memory, a space to experience just a little bit more, and to transition back to the real world. It's an opportunity for our guests to take away a piece of the story they've just lived, something to remind them of their time with us, something with a story of its own that our guests can treasure and share.
How do you make a retail space into part of the experience?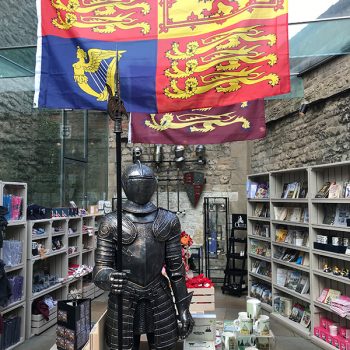 "The theming, layout and presentation of the shop have a crucial part to play, in both showcasing our products in the best possible way, and in giving our guests a place to experience and interact with our brand. We love shops that our guests want to stay in, explore, take photos of, and point of sale that speaks to them with the right tone of voice, and tells them that brilliant fact about why they should buy the product.
So what's the most important thing – is it the product selection or the retail space itself?
"Actually, neither. The final and most important part of the puzzle is the team. At The Canterbury Tales, our guests exit the final show room, and are greeted in the market place by our costumed shop team with samples of traditional mead to refresh those that are weary from their pilgrimage! What better way to ease them from Chaucer's Medieval England into a retail space where they want to stay, sample our product range, and engage with our brilliant team who are only too happy to share their knowledge. Whether it leads to a sale or not, our guests continue their learning here, and that's down to a team that live and breathe their brand."
Finally, what are your top tips for attractions wanting to enhance their retail offering?
 Engage your team – they should be your product experts
Understand your brand – involve your marketing teams in all relevant aspects
Look through your guest's eyes – walk the full attraction journey regularly to check the transition into the shop space, not just the shop itself.
The story doesn't end here…
Look out for a future post where we talk to Chris Peel, Group Food and Beverage Manager, about food and drink across the attractions. Follow us on Twitter @Continuum_Group to stay up to date with our latest news and blog posts.
If you're looking for attraction expertise for a future project, why not find out more about collaborating with us or find out how we worked with The Void to  bring their hyper-reality experience to life in the UK… in just 8 weeks!