We were delighted to receive British Travel Awards at two of our leading visitor attractions this week.
York's Chocolate Story claimed Silver in the Best Leisure Attraction and Bronze in the Best Heritage Attraction, whilst Emirates Spinnaker Tower in Portsmouth took home Bronze in the Best Leisure Attraction.
Our CEO, Juliana Delaney comments;
"This is a fantastic way to approach the end of the year and we're delighted with the recognition of two of our attractions, by the visiting public themselves.
"York Chocolate Story has gone from strength to strength this year and has seen the history and heritage of chocolate presented and explained in the most creative ways. Its recognition is well deserved for the team who work relentlessly to connect people with the stories and many benefits of chocolate. And Emirates Spinnaker Tower has truly established itself as a 'must see' on the south coast, from Afternoon Tea to abseiling, it stands as a beacon for the sector. This is a great achievement for everyone involved."
The British Travel Awards are the largest consumer awards in the UK. Over 400,000 Brits cast over 860,000 votes for every category of travel, and a gala dinner was held in London this week, attended by over 1,000 people from the travel industry.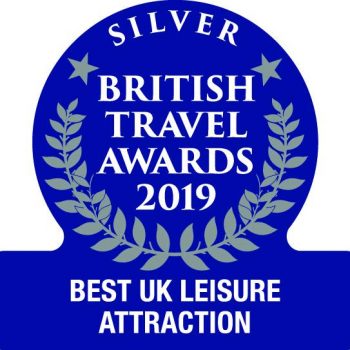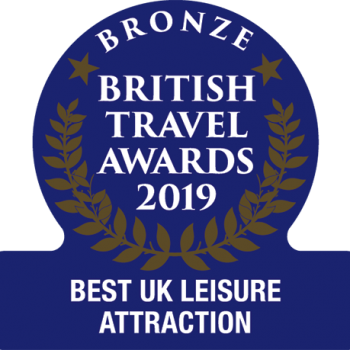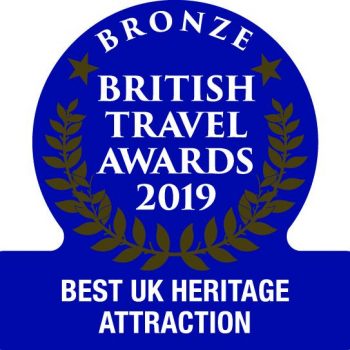 The story doesn't end here…
Why not visit one of our  attractions and see for yourself how we create award-winning visitor experiences, take your pick here.
Or, if you're looking for attraction expertise to turn your idea or attraction into an award-winner, why not find out more about collaborating with us?