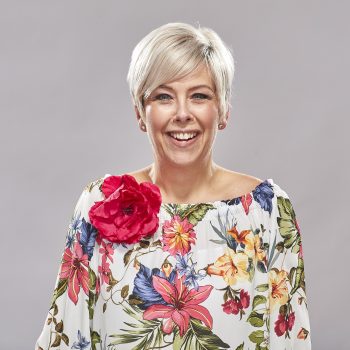 In 1995 Forrest Gump won 6 Oscars, Microsoft launched Windows 95 and Alan Shearer won the Premier League's 'Golden Boot' award. But over at Continuum Attractions (or Heritage Projects as we were known then) far more important things were afoot, as a determined, creative cat-lover called Monique stepped through our doors for her first day in her new admin assistant role.
Fast forward to 2019 and Monique, now Marketing Services Manager, is celebrating her 24th anniversary with the company. As part of the dynamic central marketing team, Monique works closely with the marketeers across our UK-wide attractions, liaising with designers, co-ordinating print needs (what she doesn't know about leaflets isn't worth knowing!) and using her extensive skills and experience to lead diverse projects.
"Monique is a vital member of the marketing team"
Head of Marketing Jules Ozbek explains.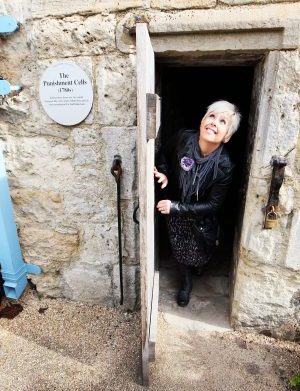 "It's a real pleasure to work with her. Super reliable and great in a crisis, we don't know what we'd do without her 24 years of knowledge and experience – or her outstanding organisational skills"
Having found a few minutes to talk to me whilst co-ordinating a major office refurbishment at our York support office, Monique tells us why she enjoys working for Continuum:
"No one day is the same.  You're like Dr Who with your very own TARDIS – one minute you could be dealing with the team down on the South Coast before flying up to 17th century Edinburgh!"
But what's the best thing about her job?
"I get to work with an amazing group of people day in day out – from all corners of the country – now what's not to like about that?"
New starters to the company often see Monique several times before meeting her, due to her model-like status, regularly stepping up and jumping in front of the camera when the photo-shoot she's running needs an extra body.
"I've been an extra in so many TV ads and photoshoots – from a Medieval Maid for The Canterbury Tales to the face of our latest campaign for Spinnaker Tower – my inner diva comes to the fore!"
Over 24 years, Monique has seen many changes to her role, the company and the team, including being involved in the launch of lots of new attractions:
"There's been some really exciting projects over the last 24 years – every project is exciting but particular highlights include opening The Real Mary King's Close in Edinburgh. Being one of the very first visitors to walk down on to the Close… I can still feel my reaction of amazement – real people lived, breathed and walked on these streets – how amazing to be part of that!
"More recently, Coronation Street The Tour – everyone loves a bit of 'Corrie' and I got the opportunity to be part of the team that gave visitors the chance to walk down the famous cobbles on the original Granada Studios set before it was sadly demolished.  Who wouldn't want to get behind the scenes and have a sneaky try on of Deidre Barlow's actual glasses – but shush that's a secret!"
Monique is currently beavering away on our annual Attraction of the Year award ceremony event – pulling together the last minute table plans, name cards and menus. Every year, the event showcases one of our attractions from the portfolio, and this year it's York's Chocolate Story complete with beautiful Black Magic themed invitations.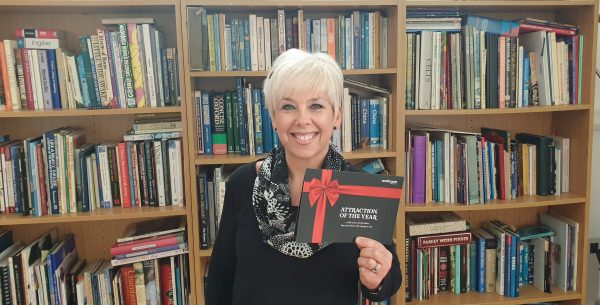 "Some other projects I'm working on at the moment include working with the wonderful team in Wales at our newest attraction GreenWood Family Park on producing some amazing, fun and creative collateral – everything from signage and site maps to leaflets and labelling"
Monique also ran (and starred in) the new WOW campaign we have at Emirates Spinnaker Tower, pushing that out to our audiences in online ads, print and signage.  In her own words:
"It's a good job I'm good at spinning plates…and eating scones!"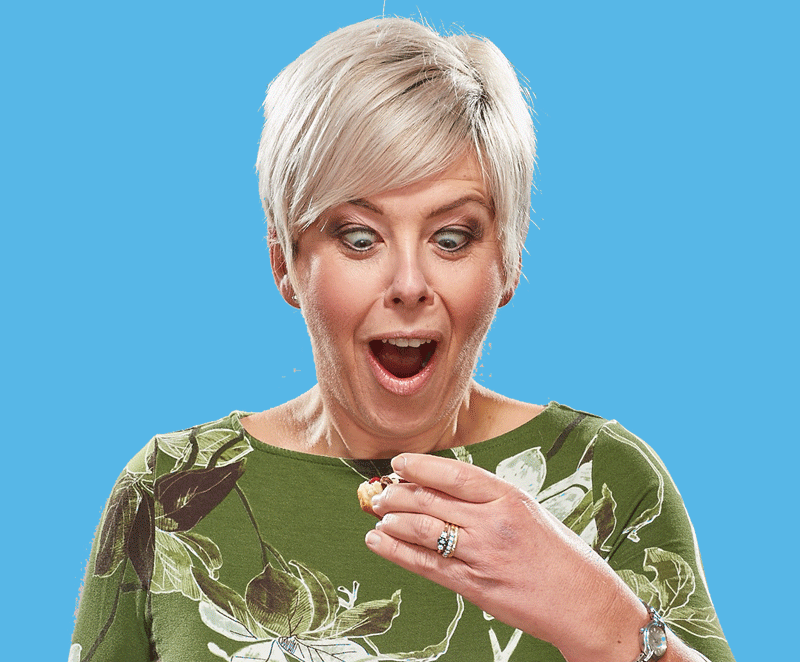 We hope she continues spinning plates and 'WOW'ing our teams for a long time to come!
---
Here at Continuum Attractions, we pride ourselves on putting our team first.
With an impressive benefit package, competitive pay, a focus on team wellbeing- and as part of one of the most exciting and challenging industries – we're delighted  that so many of our team choose to stay with us for many years. But when our team are ready for pastures new, we wish them well (and sometimes shed a few tears!) and are delighted to welcome fresh new faces into the Continuum family.
If you want to be part of our culture, having fun and making money (in that order!) check out our latest job vacancies.
Who knows, in 24 years' time, maybe YOU could be the star of your own anniversary blog post… or whichever futuristic format we prefer in 2043!