We are Good To Go!
Our attractions are ready to re-open our doors and welcome our guests back through the doors. The safety of our guests and our team is our highest priority and with this in mind we have redesigned our attraction putting measures in place to make sure everyone has a safe and enjoyable visit.
Opening Dates
York's Chocolate Story, Oxford Castle & Prison, The Real Mary King's Close and Spinnaker Tower are all open at weekends during December, and the GreenWood Family Park will re-open in March 2021. Please check attraction websites for the most up to date opening times. We are encouraging online booking at all attractions wherever possible.
Accreditation
We have received "We're Good To Go" accreditation from Visit Britain and passed CSC indendent audits across our attractions to recognise the measures we have taken and will be taking.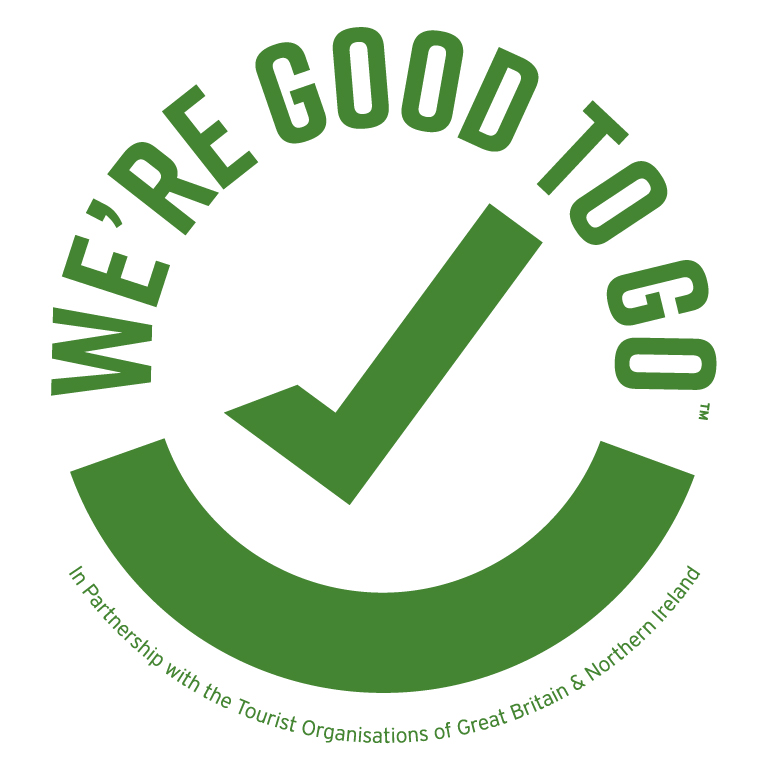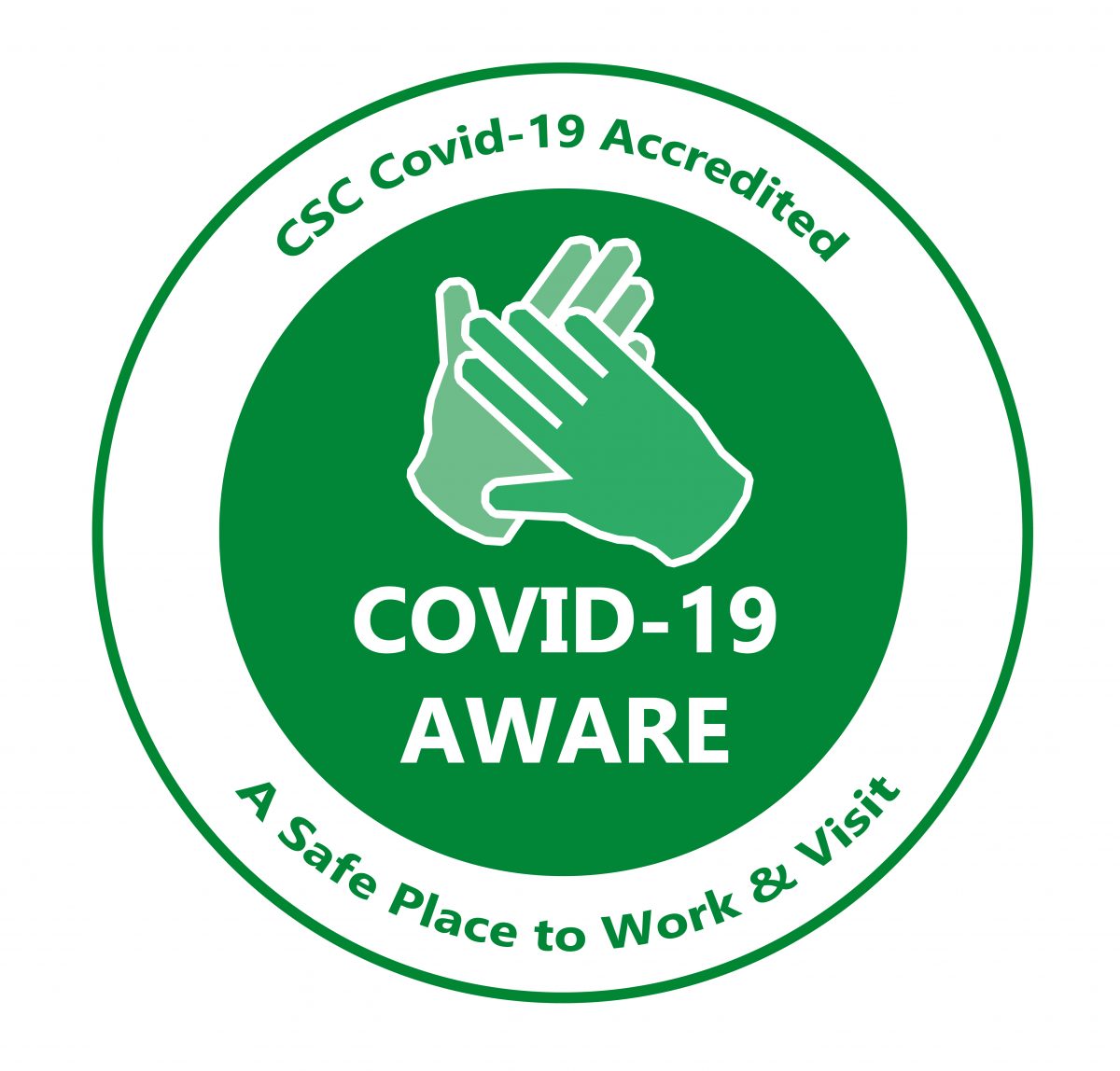 Workplace Risk Assessments
Continuum Attractions and its subsidiaries have carried out COVID-19 workplace risk assessments following the guidance of the HSE and external associations including Common Sense Compliance, BALPPA and ALVA.These workplace risk assessments will be shared with our teams as part of their back to work inductions which will include specific COVID-19 online training prior to returning to work.
Cleaning Regime
We have enhanced our cleaning regimes at all of our attractions and support office, these include signage to encourage guests and team to regularly wash their hands, no touch hand sanitizer stations throughout and 30 min cleaning regime to disinfect all touchpoints and specifically toilets.We have added video and information on our websites to let our guests know what to expect pre and during their visit, it details the safety measures that we have introduced to ensure their visit is safe and enjoyable.
Working from Home
Continuum Attractions has consulted with its team and encouraged working from home where practical, we have carried out Home working risk assessments and ensured that the team have the right equipment to support their home working.Regular communication has taken place via Planday and weekly video calls to ensure we are looking after their physical and mental wellbeing.
Social Distancing
We continue to monitor government guidance regarding social distancingandhave completed a detailedroad map for operation during COVID-19,measures including:
•Floor signage
•Reduced capacity on tours
•Contactless payments
•Only prebookable visits
•Face coverings and gloves for team
•Perspex screens at till points
•Team working in designated areas
•Team working side by side or back to back
•Linear routes around attractions, cafésand retail
•Break rooms to allow social distancing with enhanced cleaning
•No sharing of workstations
•Offices with appropriate spacing between desks, as well as desks not being opposite each other.
Each individual activity (admissions, retail, tour, café, kitchen etc.) has been risk assessed to ensure that we can maintainthe recommendedsocial distancingand minimise transmission risk, where this is not possible, measures have beenintroduced to minimise the risk or not carry it out.
What our guests need to know
We've put together webpages and videos to introduce some of the measures we've put in place with everythign a guest need's to "know before you go", take a look at the example below from York's Chocolate Story: